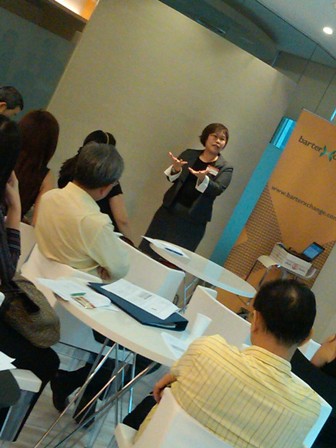 Gateway 21 Academy aims to be the premier training and educational hub for professionals in the corporate compliance and corporate secretarial industries.
Our research has shown that there is a strong demand for further education in the chartered secretary and professional administration sectors. This demand is met in the form of workshops, seminars and hands-on events where professionals can learn from real case studies and apply the knowledge and skills to their jobs and businesses.
Industries that will benefit greatly from Gateway21Academy are: public listed and private limited companies, corporate secretarial firms, legal practices, international accounting firms, tertiary institution, civil service and government regulatory bodies.
Gateway 21 Academy Mission:
To uphold the highest standards in Chartered Secretaryship and to enhance the knowledge & skillsets to professionals in the industry.
Gateway21Academy.com, a business division of Gateway 21 Pte Ltd.
Gateway21Academy.com is a reputable Singapore business owned by Gateway 21 Pte Ltd. Gateway21Academy.com was setup in 2008, specifically to provide quality professional training services (workshops & seminars) to entrepreneurs, startups, professionals and in-house compliance personnel.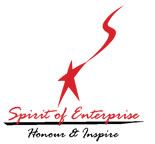 Gateway21Academy.com, Gateway 21 Pte. Ltd, Gateway 21 Advisory Pte. Ltd. and all our other associated companies are helmed by Ms. Valerie Lim, a multi-award winning Chartered Corporate Secretary with more than 20 years of experience in corporate secretarial, accounting and professional services industry.
Notably, amongst numerous other awards, Ms. Valerie Lim was honoured and awarded the Spirit Of Enterprise (SOE) in 2005, by Mr. SR Nathan; President of Singapore.
Ms. Valerie Lim assisted with more than 1000 Singapore companies from SMEs to high profile MNCs. Her professional services are highly sought after by corporations with intention to start a business here, or those which seek corporate consulting services. Ms. Valerie Lim is renowned for her high professional standards and grasp of corporate compliances and the local statutes.
Singapore company secretary | corporate secretarial training